Food at The Crown Inn is traditional home-cooked pub fare. We like to do our best to support our local suppliers for our ingredients.
Staff members can inform you of our daily specials or of if any meals unavailable.
Please keep checking back to the website and our Facebook page as more items and dishes will be added over the course of the season.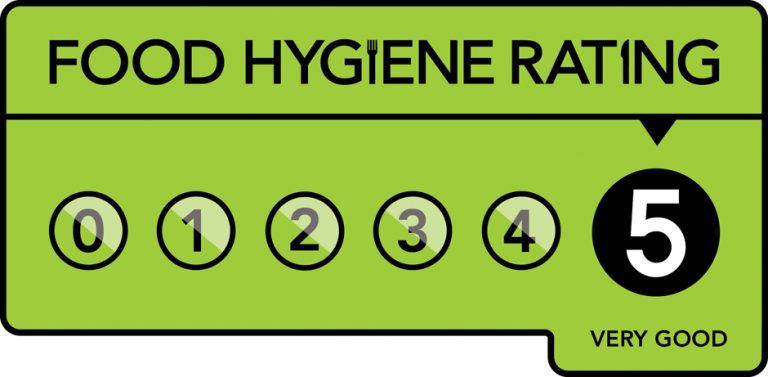 Ewch i food.gov.uk/ratings i ganfod sgôr hylendid bwyd ein busnes neu gofynnwch inni beth yw ein sgôr hylendid bwyd wrth archebu. 
Go to food.gov.uk/ratings to find out the food hygiene rating of our business or ask us for our food hygiene rating when you order.
Food allergy notice

 
Food prepared at The Crown Inn may contain milk, eggs, wheat, soybean, peanuts, tree nuts, fish or shellfish. 
Please ask a member of staff for information.